Students in 3rd through 6th grade at AES will take a state assessment at the end of each school year. Sample tests are a great way for students to get practice for those assessmen...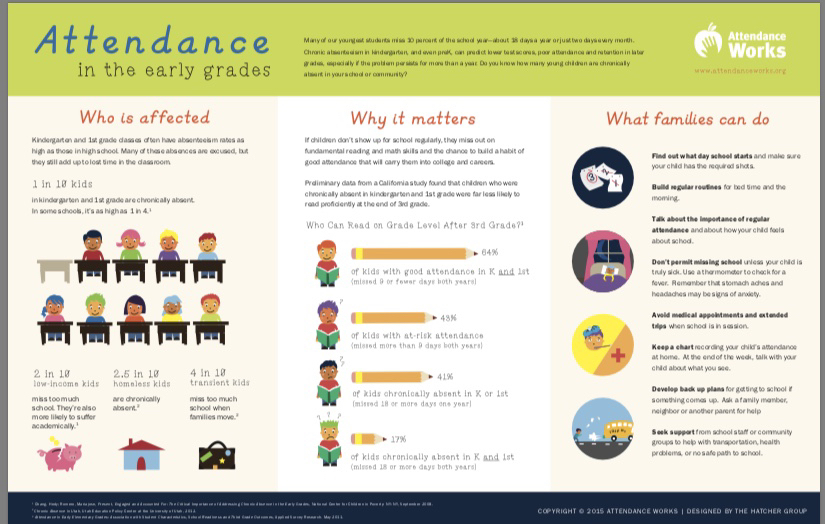 Students who don't attend school regularly miss out on fundamental reading and math skills which help carry them into college or careers.
Ackerman Elementary is hosting a food drive to help support Broken Wings! During the month of November students are asked to bring in items to stock the pantry!